Discover why learning your child's natural essence influenced by astrology, is the REAL secret to empowering, supporting, and advocating for who your child is born to be!
What Is Human Design Anyways?
It is created using a person's birth date, time, and location. Human Design is a unique system pulling from the Chinese I-Ching, Western astrology, the Kabbalist Tree of Life, the Hindu Brahim Chakra System and quantum physics. On the most practical level, Human Design shows you where and how to access your body's consciousness as a decision-making tool, and ultimately, how to live as your true self. Human Design offers a map, that indicates how you are unique as a person, and guides you in living in a manner that is in sync with who you are.
Does This Sound Like You?
You want to become the best mom you can be.

You struggle with society pressures of how to parent your child.

You worry about being judged by others when it comes to your parenting style.

You experience mom guilt because all you want is the best for your child.

You feel disconnected to who your child is.

You do not understand why your child acts, behaves a certain way.

You struggle with communicating to your child in a productive, understanding way.
What If Things Could Be Different?
If you are wanting to break free from the mental blocks, the pressure to conform, and the feeling you have to be a "perfect mom".
If you are wanting to learn how you can tune into your child's individuality and uniqueness so you can empower them to be who they are born to be.
If you are wanting to have a deeper connection with your child so you can better understand the why behind their actions, behavior, and living preferences.
If you are wanting to learn how you can best advocate and support your child in school.
If you are eager to learn and implement parenting strategies that will help you guide and nurture your child's natural way of operating in the world.
Learn how to create your own parenting style that supports, empowers and guides your little one to succeed, flourish and become the confident mom you are. You were made for this. Your child chose you!
What You Will Learn...
The Basics:

Daily Living, Sleep Patterns, and Stress Signals

Communication:

Tips and Tricks

Strategy:

How You Can Support Your Child's Natural Process

Development:

How You Can Support Your Child Over Time

Education:

Advocating Your Child's Learning Preferences

Emotional Preferences:

Supporting Your Child's Emotional Needs

Authority:

How To Honor Your Child's Natural Decision Making Mechanism

Astrology Arrows Explained:

Honoring Your Child's Optimal Environment, Digestion, Awareness and Perspective
** At checkout, you will have the option to BUNDLE & SAVE when purchasing more than one course!
Find out what your child's Energy Type is HERE!
"This course is a wonderful introduction to Human Design and how it affects our children! She has clear, action steps you can take to make sure that you're connecting with them on a level that resonates with them. It's a must-see for moms who want meaningful connections with their kids!"
- Sadie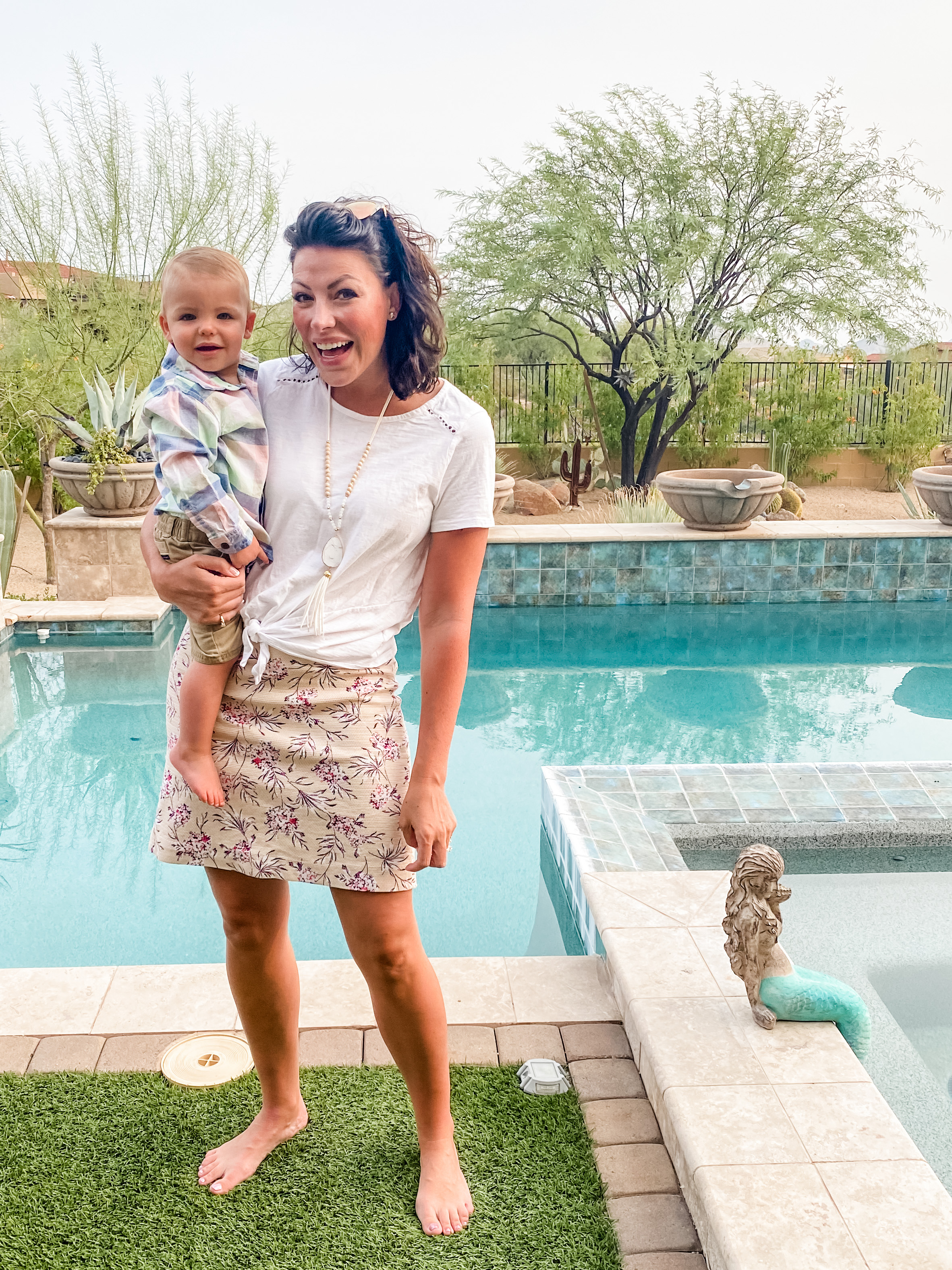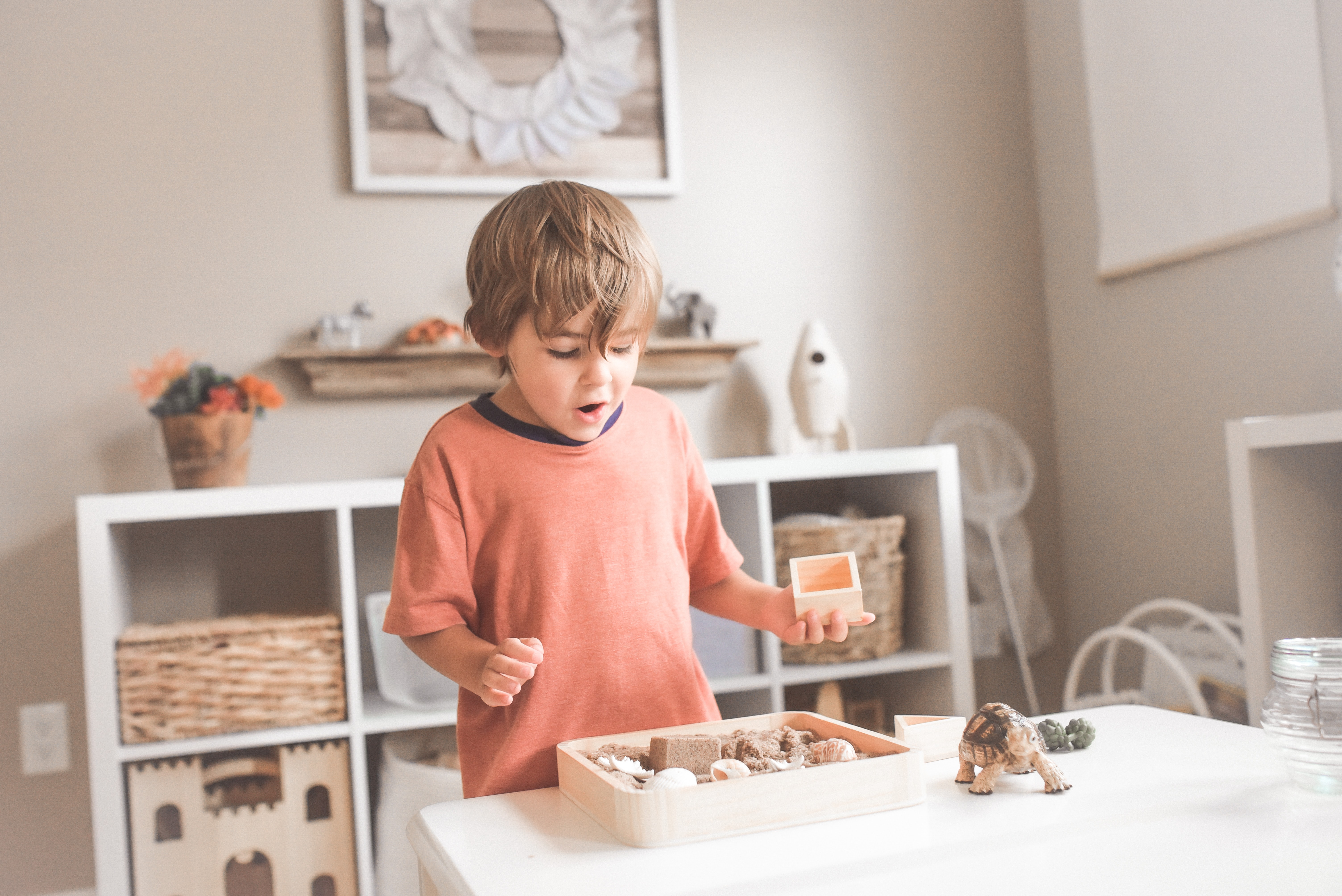 8 Part Video Course Program
You will get instant access to my 8-part video course where I personally go through how knowing your child's Human Design can help you parent with intention. You'll receive helpful tips and tricks of how to follow your child's lead.
Value: $500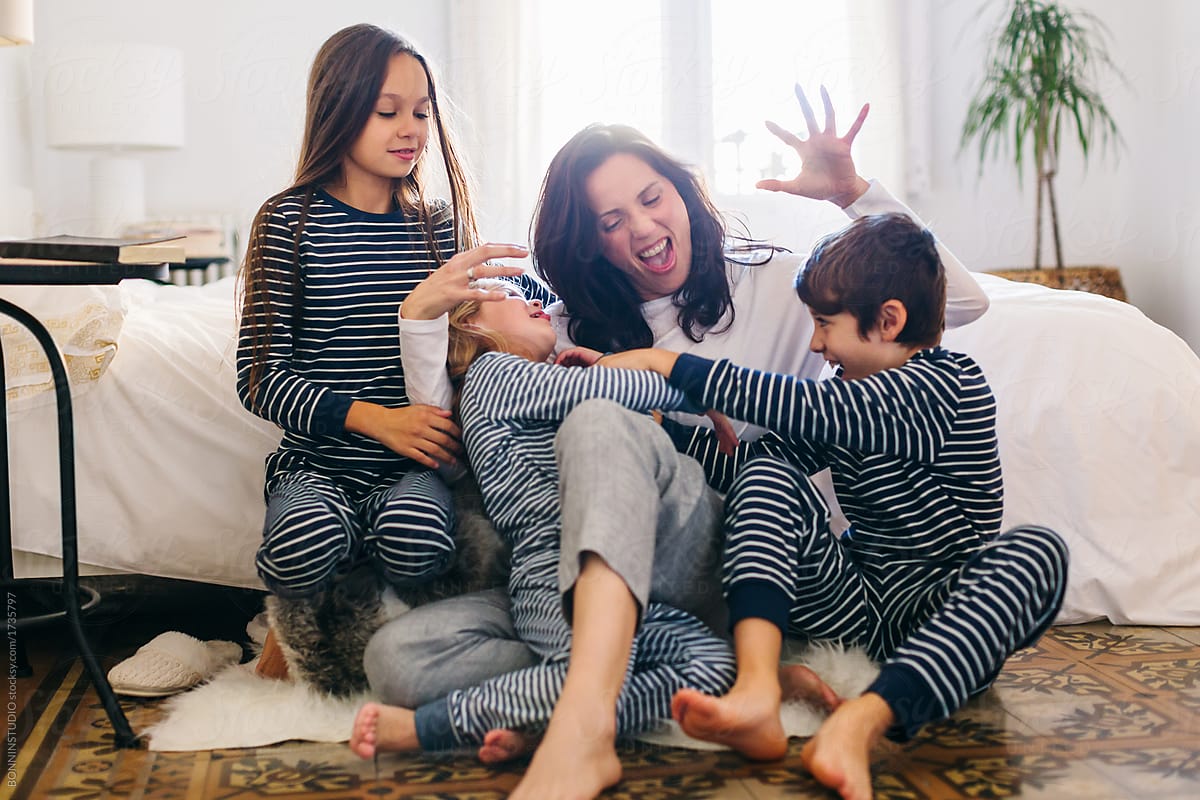 You will receive an amazing 48+ page playbook based on your child's energy type (Generator, Manifestor, Mani-Gen, Projector, or Reflector) so you can return to the material you have learned whenever needed.
Value: $70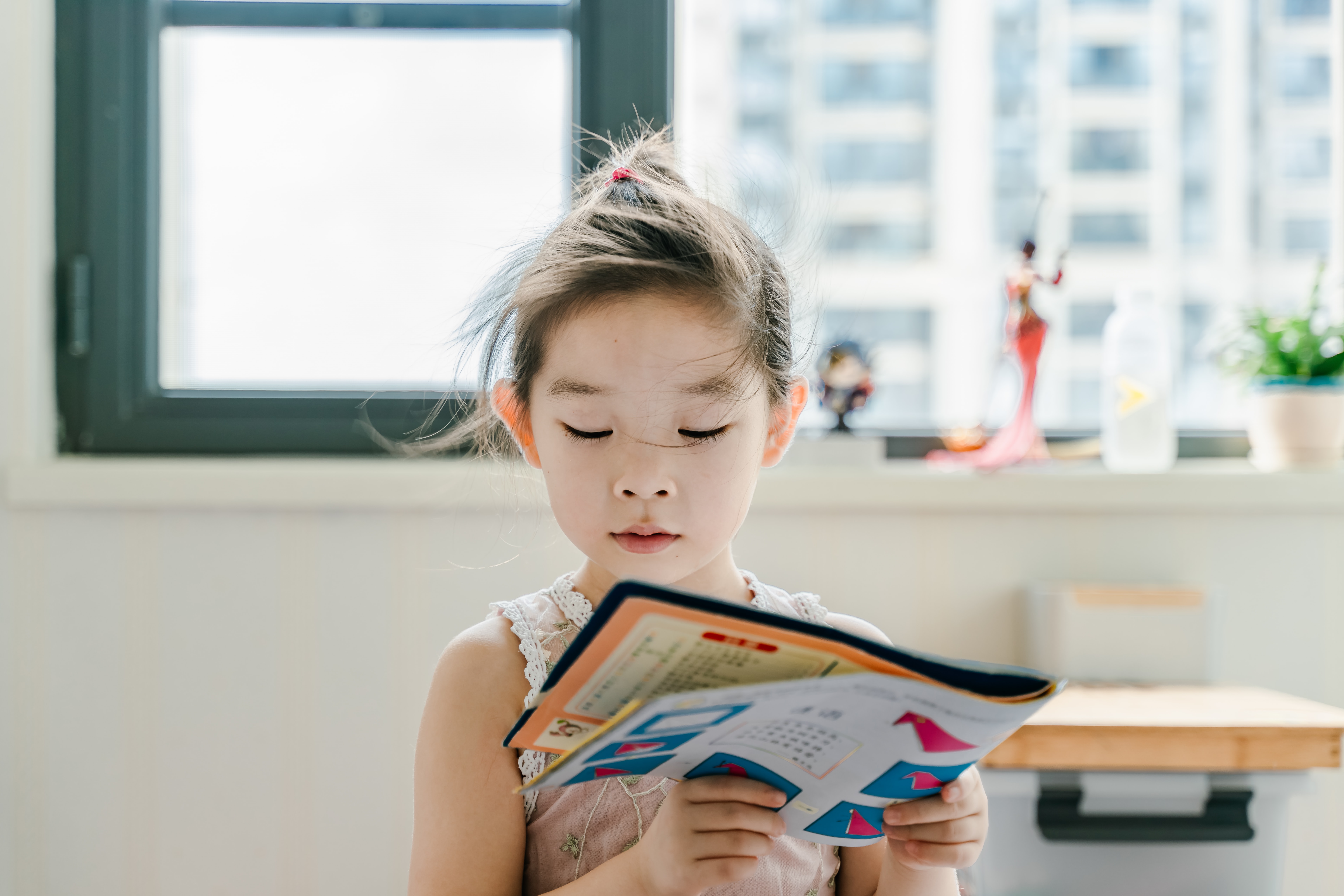 A sweet added bonus reserved just for you! When you purchase this eCourse, you will qualify for a 1:1 Empowering 30 min. Mom Coaching Call!
Value: $100
A total value of: ($670)
Buy now for just $89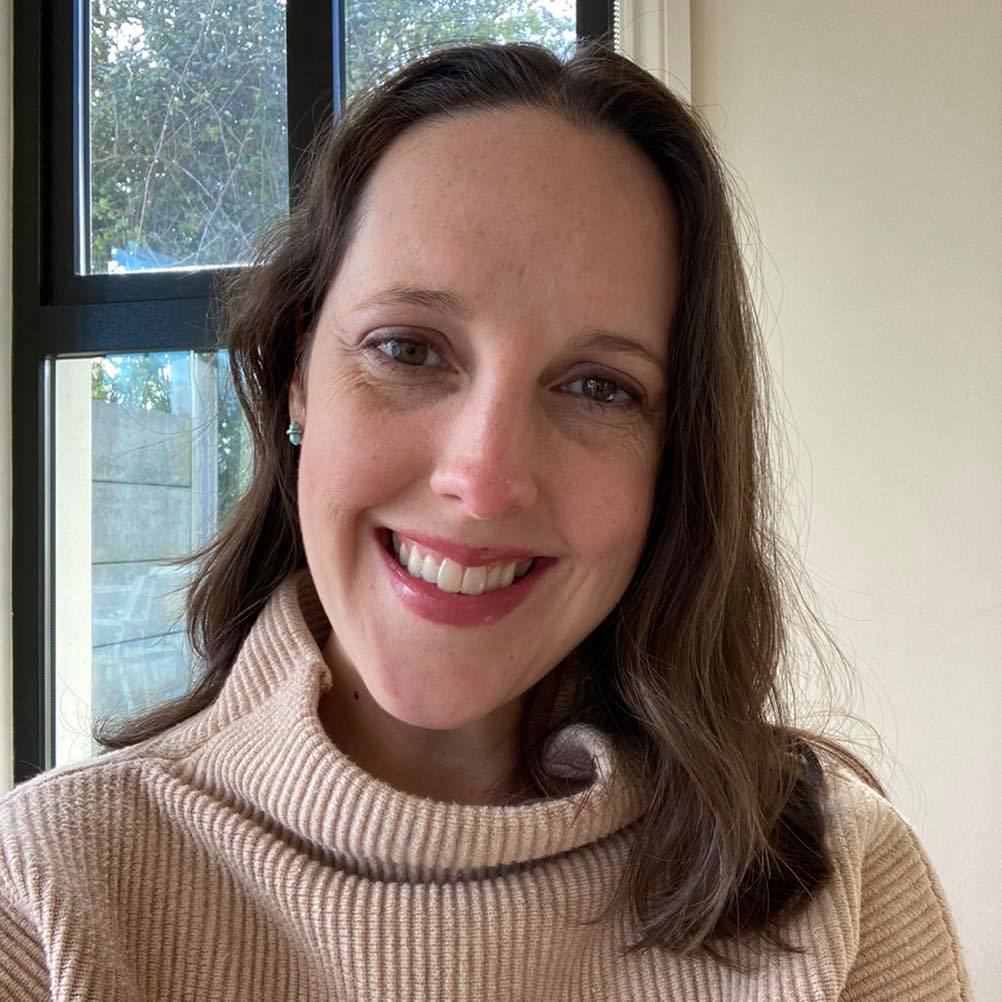 If you're finding yourself nodding along to all this, you're not alone…
Hi, I'm Briana Kiley
Human Design has been my foundation in learning how each one of my 3 boys operate in the world…
Each child learns, thinks, acts and communicates differently and may be very different to how we approach our own lives. Being a mom is the hardest job in the world because we are having to EXPAND beyond our natural design and way of living in order to guide and empower our children to have the confidence in who they are, do what they love, and follow their dreams!
I will never forget sitting on my rocking chair in the middle of the night with my 1 1/2 year old son who just wouldn't sleep through the night. I was exhausted and frustrated because I had tried every approach I found online. I remember holding him in the chair with tears running down my face and this subtle, calm voice in my mind said, "Follow your child's lead, he needs to be with you at this time." It helped me relax and accept that this is what my son needed at this point in his life. He needed to feel safe and comforted by his mama and someday he would sleep on his own when he was ready. The next day, I went back to read through his Human Design I created when he was born and it made perfect sense. It took away the pressure I had put on myself and him to meet the milestone of sleeping through the night and reassured me that I was doing everything I needed to in order to best support him…even if it meant more sleepless nights for a bit.
And now, I'm very excited to pass this knowledge over to you, because this is truly life changing stuff! What I am about to share with you has transformed me as a Mom and how I parent. I went from googling everything, relying on the opinions of others, wanting my child to fit inside the box of what society designed, to learning each one of my child's human design, tuning into my child's uniqueness and guiding and advocating for my children with confidence and clarity. I felt like I had found the ultimate parenting guide. I always felt there was a way to understand my child on a deeper level, and that was through astrology and their birth details. And now, I want to share these parenting tips with you through my video eCourse program...
Check your inbox to confirm your subscription